CSCH facilitates opportunities for interested researchers to collaborate on projects of common interest as related to school and child health topics. As such, CCSH provides a valuable role in recognizing existing work conducted across and within other groups, organizations, and agencies, and connecting partnerships that can enhance individual efforts.
Primary coordination of CSCH occurs through the Institute for Collaboration on Health, Intervention, and Policy (InCHIP) at the University of Connecticut. In addition, the Office of Public Engagement (OPE) assists with enhancing community connections. For example, a relevant role for CSCH includes serving as a research arm for the New England University-Assisted Community School Collaborative (NE UACSC) funded by the Netter Center for Community Partnerships at the University of Pennsylvania.
CSCH leadership includes co-director(s) and a steering committee comprised of university researchers and community stakeholders engaged in school and child health efforts with focus on research partnerships. The steering committee is comprised of no more than 12 university-based members and no more than 3 community-based members. Each steering committee member agrees to serve a two-year term, which may be renewable. New steering committee members are nominated by current members. The co-directors invite new members based on review of the overall composition of the committee to ensure adequate balance across WSCC domains.

CSCH Co-Director
Professor of Educational Psychology
in the Neag School of Education
Expertise: behavior assessment, school mental health,
coordinated school health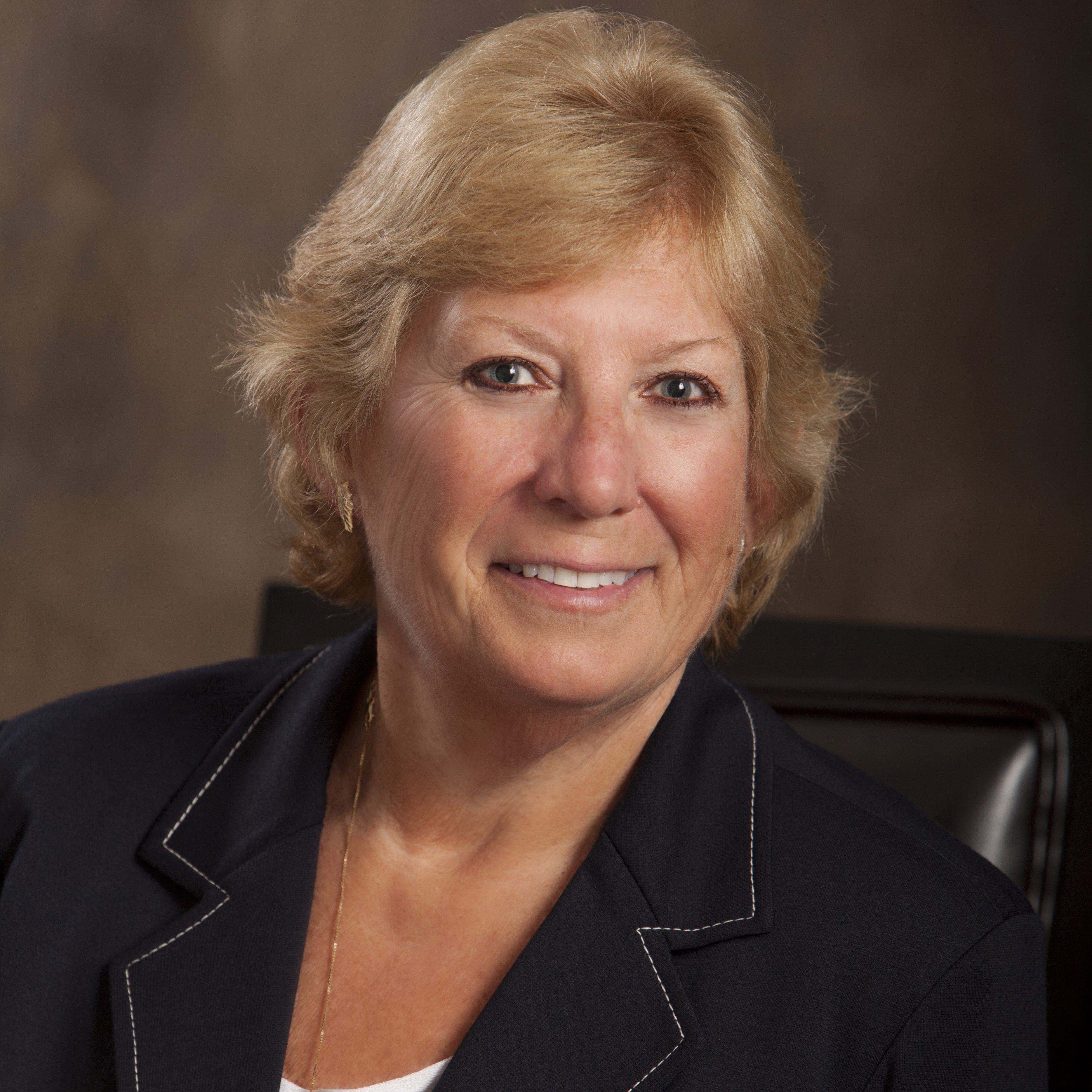 CSCH Co-Director
Professor of Nursing and
Director of the Office of Public Engagement
Expertise: learning communities, nursing education,
community partnerships
STEERING COMMITTEE 2017-18

Associate Professor in Kinesiology
Expertise: physical health, injury prevention in children

Assistant Professor in Residence in Educational Leadership
Director of CommPACT

Expertise: community schools collaborative, family-school partnerships

CEO, Clifford Beers Clinic
Director, New Haven Trauma Coalition
Member, Sandy Hook Commission
Expertise: mental health in children, families, and communities in Connecticut

Associate Professor of Social Work and Director of the
Human Rights Institute
Expertise: social welfare, children's rights movements, human rights, social work

Assistant Professor
in Nursing
Expertise: pediatrics, neonatal care with focus on atypical developmental trajectories

Professor and Department Head in Educational Leadership
Executive Director
of Husky Sport

Expertise: sport-based youth development

Assistant Professor in the
Department of Public Policy

Expertise: quantitative policy analysis, child and family policy

Associate Professor in
Educational Psychology
Expertise: educators' wellness, implementation of effective practices, educator-student relationships

HELENE MARCY
CSCH Program Manager
Interests: poverty-related issues and policies, community partnerships,
survey research