The mission of the Collaboratory on School and Child Health (CSCH) is to facilitate innovative and impactful connections across research, policy, and practice arenas relevant to school and child health. CSCH serves as a central resource to university and external partners engaged in efforts that inform healthy, safe, supportive, and engaging environments for all children.
The focus of a collaboratory is to create an environment that facilitates and supports communication, knowledge sharing, and collaborative work among a multi-disciplinary network of researchers and community members in pursuit of a shared goal. As such, the CSCH approach is multi-faceted, using both local demonstrations of engaged research in concert with large empirical investigations and dataset analyses that together inform efforts in school and child health. Collaborative research across a continuum of opportunities broadens capacity to describe the questions in broad terms, design and assess the effectiveness of interventions, and make recommendations for research, policy, process, and practice that promote child well-being using a multidisciplinary perspective. In sum, CSCH broadens capacity for inter-connected and cross-disciplinary projects that tackle the most pressing and complex issues surrounding school and child health.
GOAL 1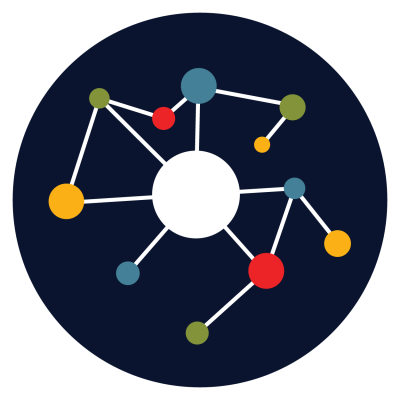 CSCH will provide an interdisciplinary nexus for investigators across the University of Connecticut to stimulate multidisciplinary collaborations and major new funded research initiatives in school and child health.
GOAL 2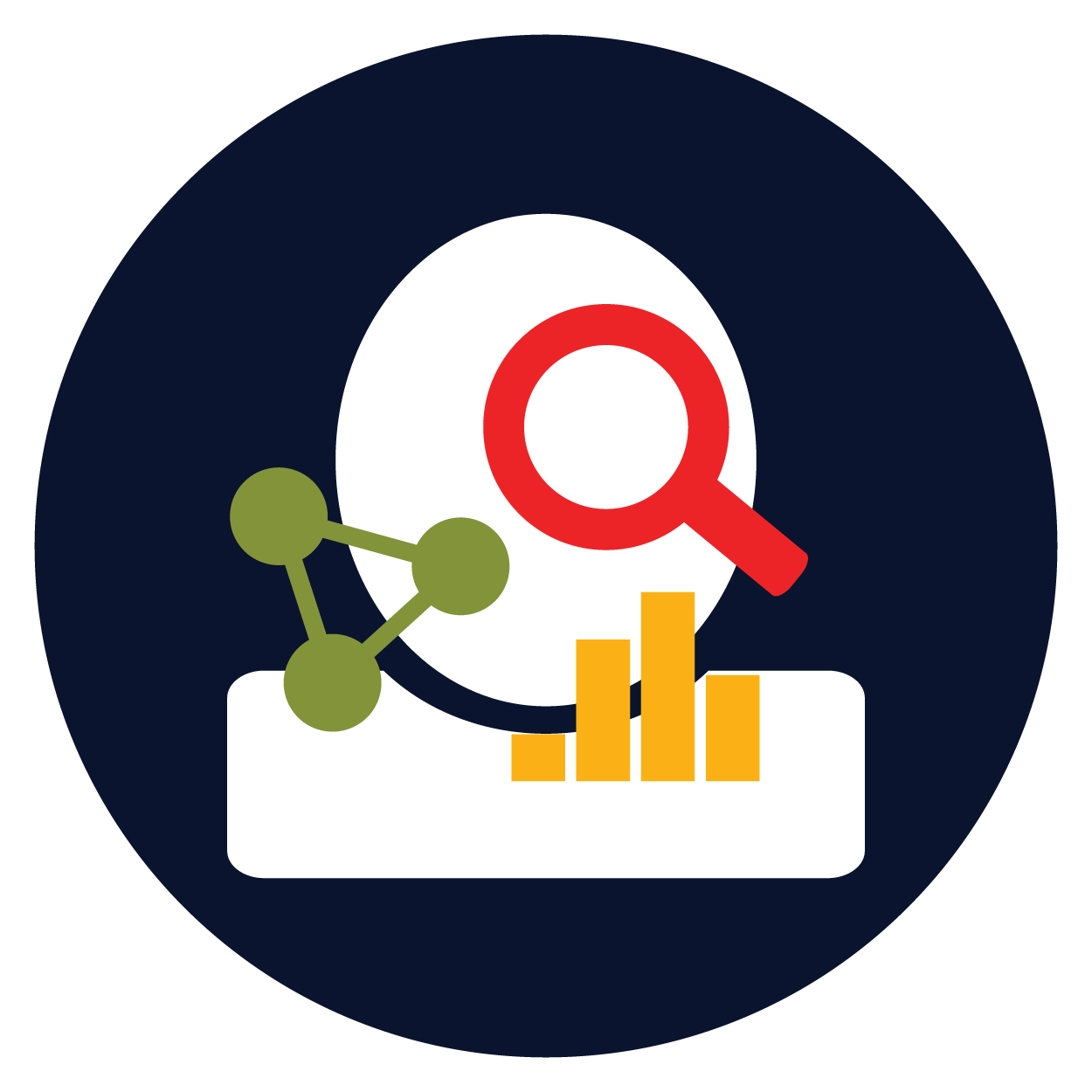 CSCH will undertake research to create new scientific knowledge, theoretical frameworks, and methodological advances in the areas of school and child health. This work will focus on understanding the dynamics of health behavior and related systems, the science of health behavior change, and the science and practice of developing, implementing, evaluating, and disseminating effective interventions with community partners.
GOAL 3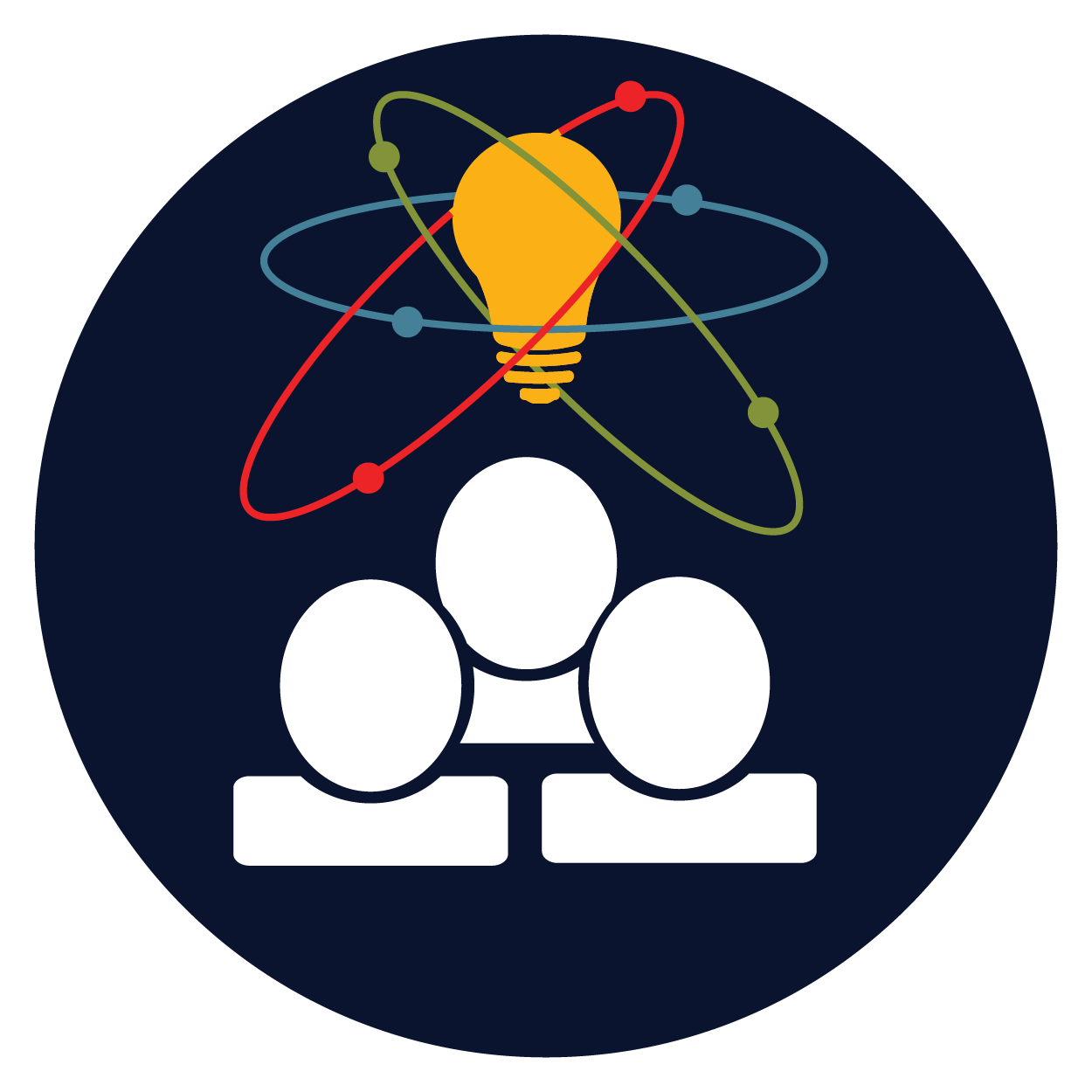 CSCH will foster a team science approach among University of Connecticut research scientists, clinicians, and selected community partners in building the evidence around prevention, risk reduction, and intervention strategies that promote healthy, safe, supportive, and engaging environments for all children.
GOAL 4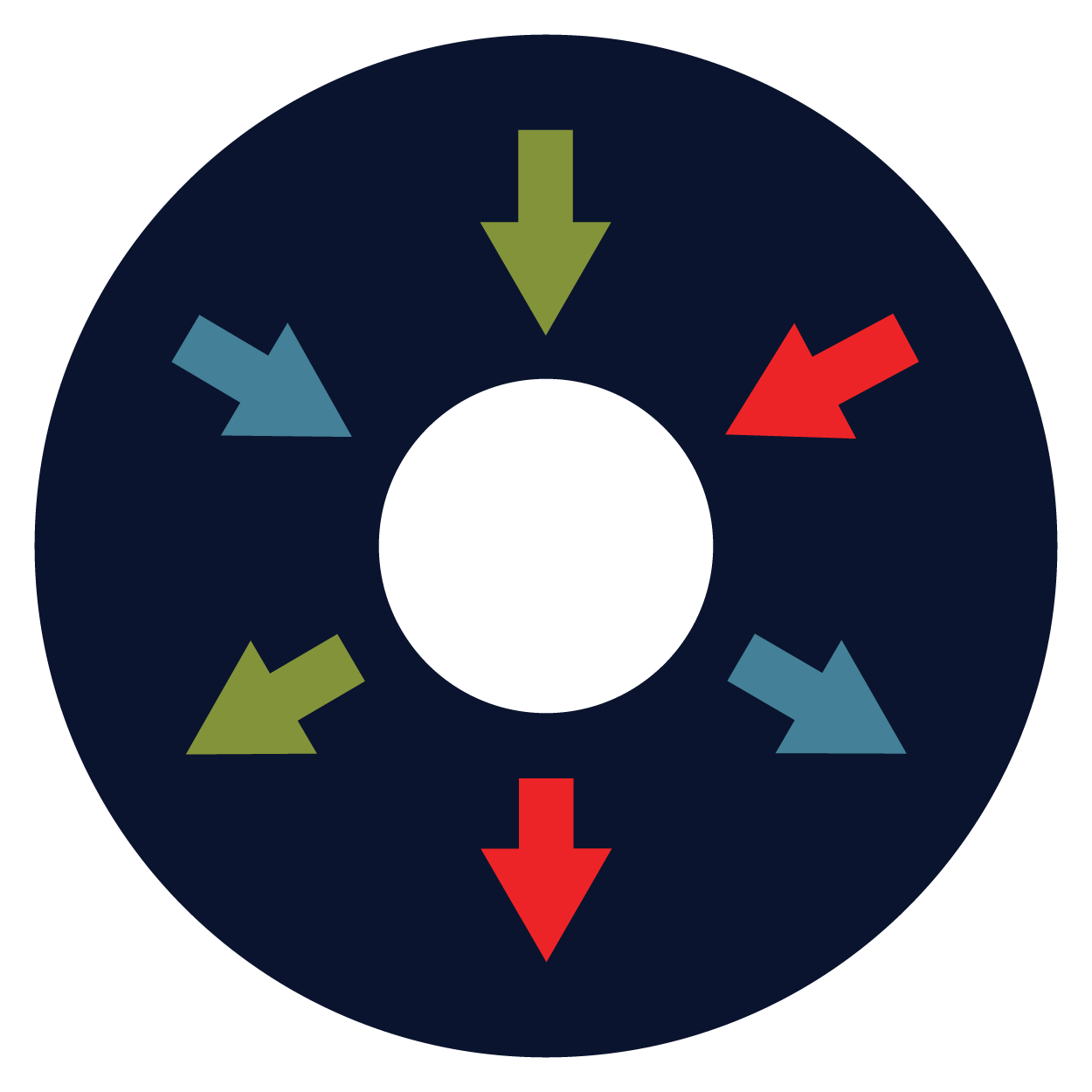 CSCH will disseminate evidence in actionable ways for community partners and relevant local, state, national, and international organizations engaged in school and child health efforts.
GOAL 5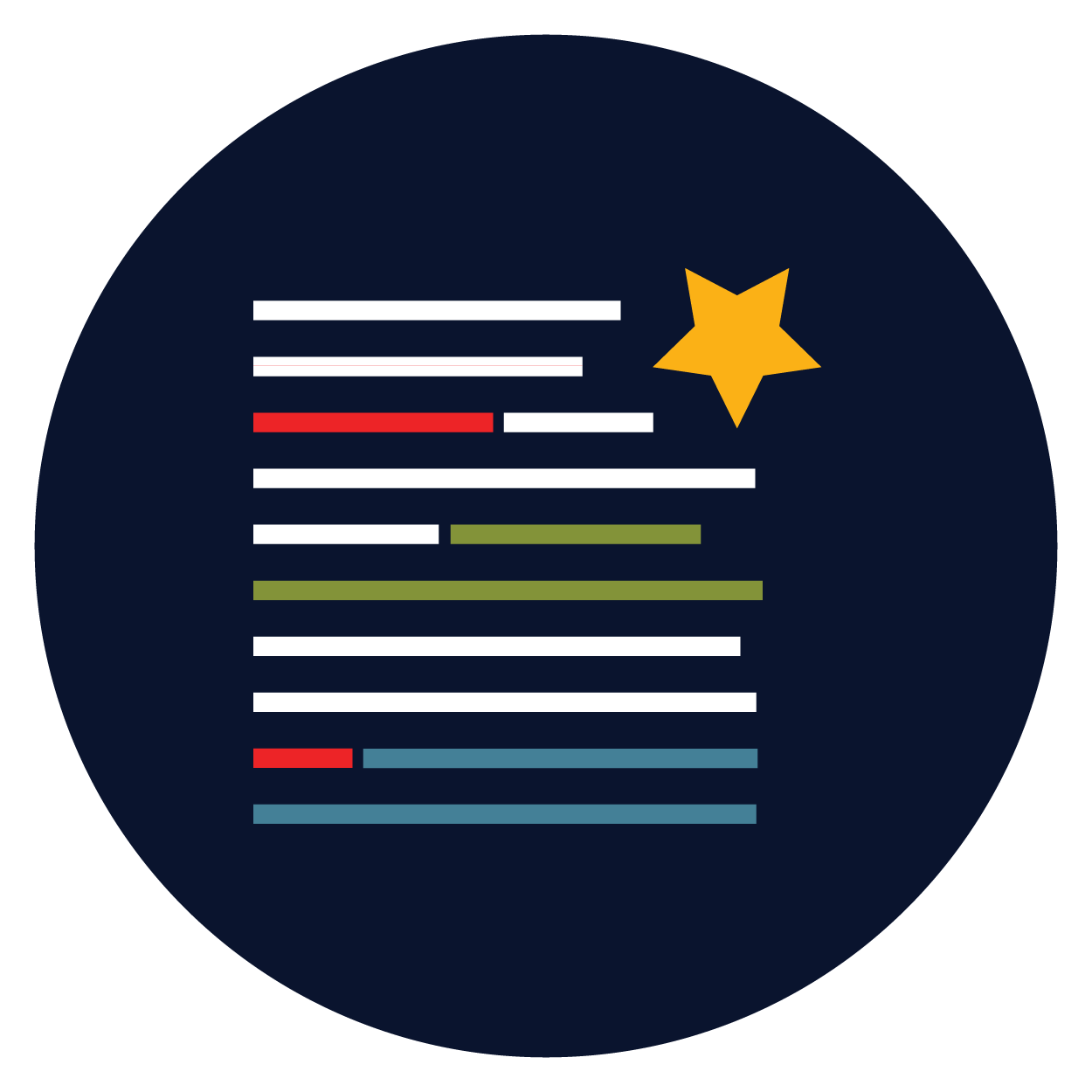 CSCH will take a leadership role in exploring, developing, promoting, and advancing policy to improve school and child health.
GOAL 6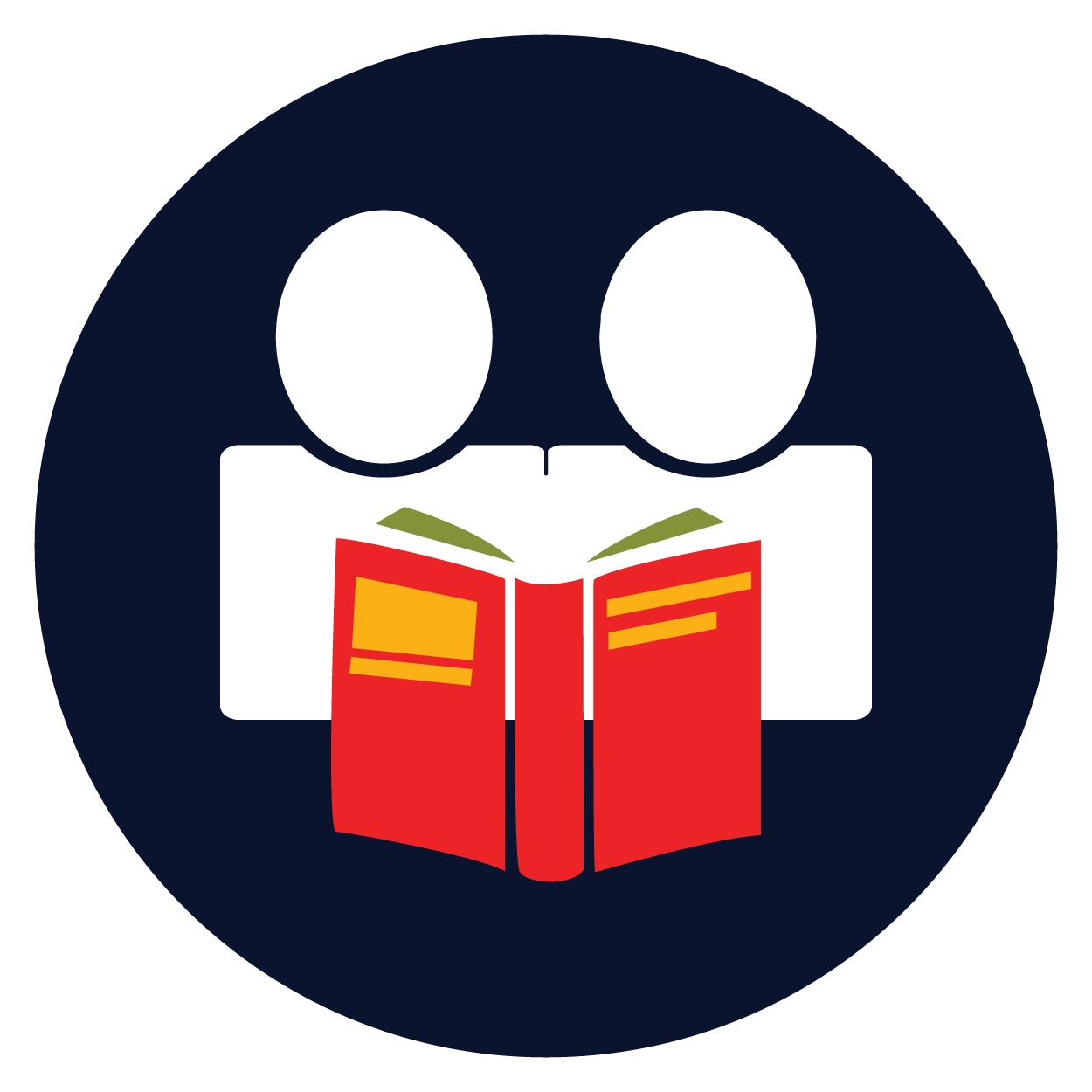 CSCH researchers will educate and mentor students, postdoctoral scholars, researchers, faculty, community members, and others in the research, policy, process, and practice of school and child health.
An Introduction to CSCH
CSCH Co-Directors Carol Polifroni and Sandra Chafouleas discuss the origins of CSCH, its mission and goals, and its accomplishments so far.