Trauma-Informed School Mental Health Workgroup
Vision: Connecticut schools and children will be the healthiest in the nation.
Mission: to promote a comprehensive framework for a statewide trauma-informed
infrastructure that integrates behavioral health services and school and community supports.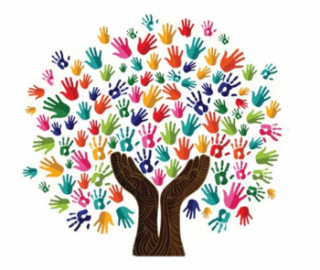 Connecticut Symposium
On May 24, 2017, CSCH co-sponsored and hosted "Symposium on Trauma-Informed School Mental Health." Approximately 100 school, mental health, and community leaders from across the state gathered at the University of Connecticut to discuss childhood trauma and the impact it can have on a child's education, as well as possible strategies for responding to children who have experienced trauma or have behavioral health issues.
The event was the result of collaboration between the University of Connecticut Collaboratory on School and Child Health and the Neag School of Education, the Capitol Region Education Council, the CT State Department of Education, the Ana Grace Project, Clifford Beers Clinic, and the Child Health Development Institute. The symposium's main goals were to increase awareness among participants of important issues in childhood trauma, discuss creation of a common framework for addressing trauma, violence and mental health needs among children, and to stimulate the development of a trauma-informed school mental health plan.
Read about the Symposium: Implementing A Statewide Framework For Trauma-Informed School Mental Health In Connecticut

Ongoing Work
Since that symposium, core group members have continued to meet over the past year, adding partners with DCF and the CCMC Injury Prevention Center. The group has been working on the next steps and advancing directions for the group with regard to both individual and collaborative activities.  Here is a summary of the work to date. For more information and to view upcoming meeting dates, visit the workgroup's website.