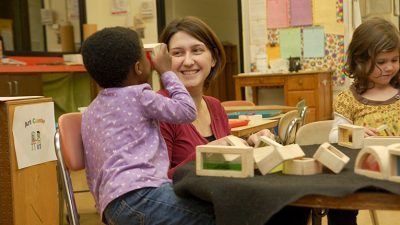 Our Affiliates
Our affiliates are experts in many areas of school and child health
COVID-19 Resources
Resources include reports on schools' trauma-informed response to COVID-19, a crosswalk on back-to-school guidance, briefs on the effects on caregivers, and podcast episodes on social and emotional wellness.
Background Preeti Sandhu PsyD, is a pediatric psychologist in the division of Pain and Palliative Medicine at Connecticut Children's Hospital. Her main research interest is in chronic pediatric pain management and she has past experience in providing education on the utilization of trauma-based therapy.
[Read More]
We recently interviewed Richard Hiskes about his thoughts on the human rights of children for a CSCH Podcast Episode.
[Read More]